WHAT NEXT: MAN CITY BAN OVERTURNED
Manchester City have had their Champions League (UCL) ban overturned by the Court of Arbitration for Sport (CAS). European football regulatory body UEFA had banned the Premier League side for breaches relating to Financial Fair Play (FFP) regulations.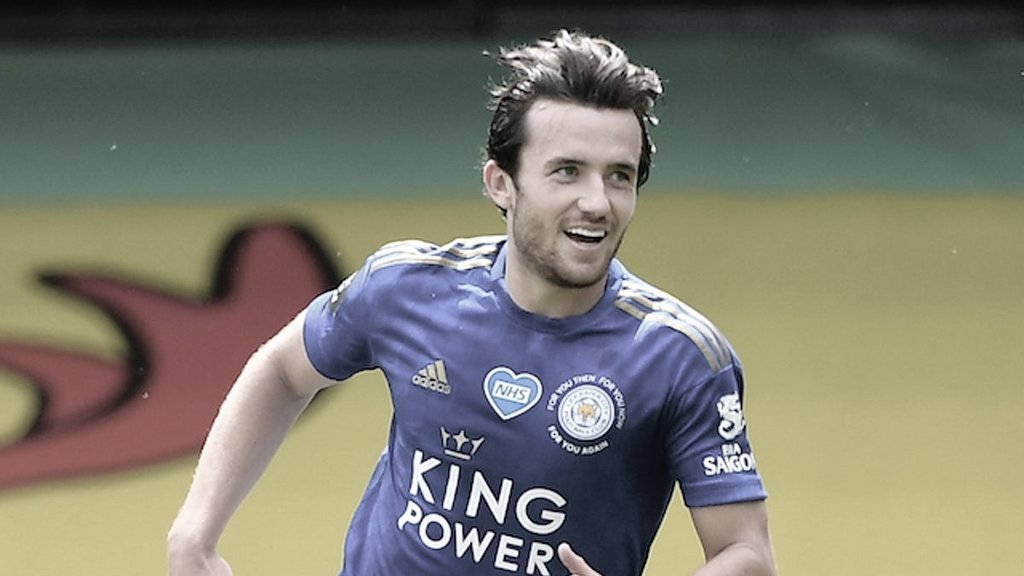 The club denied wrongdoing, accusing UEFA of being prejudicial based on leaked documents and the court of public opinion. The club appealed at CAS and in June CAS reviewed evidences and after hearing the case over three days, CAS released a statement on July 13, 2020 overturning the suspension. Man City are now free to compete in the Champions League having won enough points mathematically following their 5-0 demolition of Brighton over the weekend.
Coach Pep Guardiola has always insisted that the club was free from the allegations and that the suspension would be overturned. He said the club deserved to play in Europe's elite club competition next term. He said finishing in the top four was the minimum requirement, praising the core of the team for doing this for the last six to seven years.
The Spaniard can return to the market this summer to beef up weak positions in his squad with the suspension out of the way. Kevin de Bruyne is expected to extend his contract with the club now that UCL suspension is out of the way.
As David Silva exits and Leroy Sane joins Bayern Munich, Guardiola would bring in reinforcements. David Alaba remains linked with a move to Etihad. KalidouKoulibaly seems like a hard target but there are options like Milan Skriniar etc. Ben Chilwell, Sergi Roberto, Ismael Benncar and Lucas Hernandez are other targets.
City's qualification mean only two more sides can make Europe since Liverpool are Premier League champions. If Manchester United see off Southampton on Monday night and move to third place, they are likely to finish top four. Chelsea and Leicester would have to battle it out for fourth place as both sides have tough fixtures in the last three games of the season.
Top Four seemed guaranteed but after a string of poor results, it has now become a battle to the final minute, with United having more favourable fixtures and more confidence. This means the final spot for Europa League will be competitive for Wolves, Sheffield and Spurs. Arsenal's loss to Spurs rules them out.