Courtois: Chelsea couldn't stop Nemanja Matic from leaving
Chelsea goalkeeper Thibaut Courtois has insisted that the Blues had no other choice than to sell Nemanja Matic during last summer's transfer window. The Serbia international was an influential player for the Blues during their Premier League triumph last term.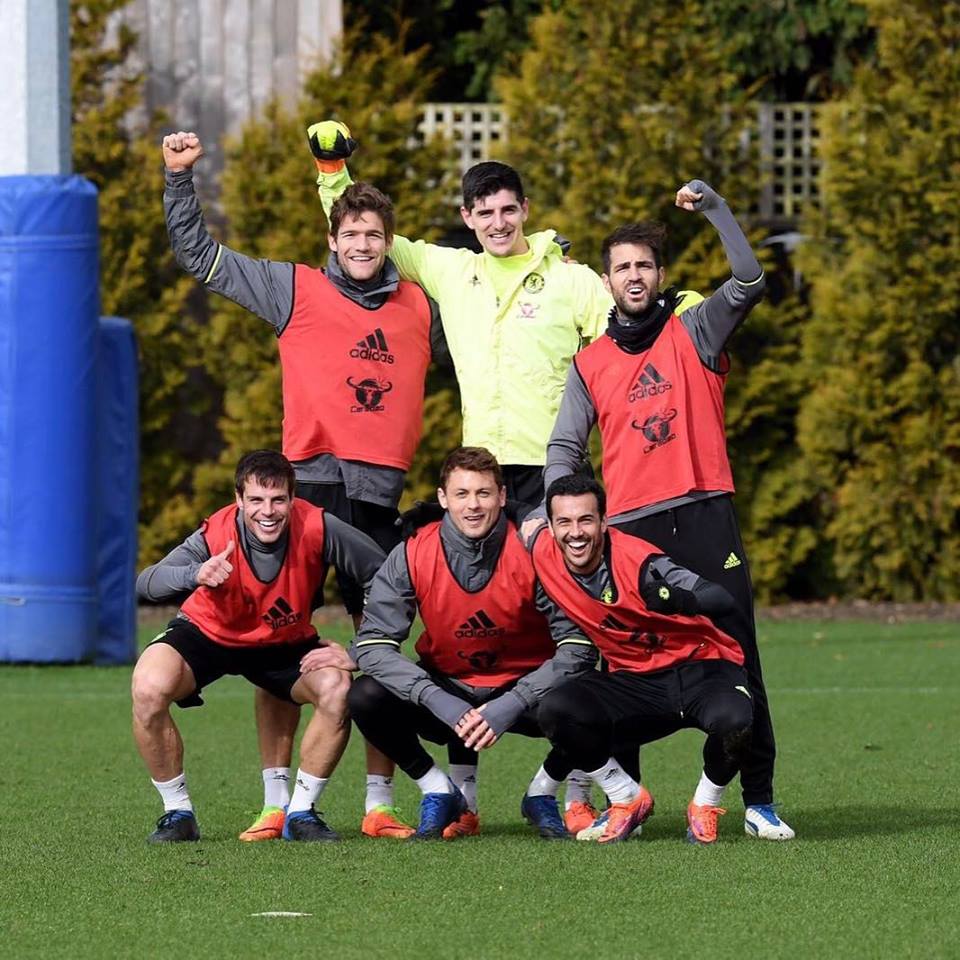 Matic's future had made up his mind to join Manchester United early in the summer, and Courtois feels there is noting the Blues could have done to keep him at the club, he told the Independent, "That's not my decision to make. Those are questions you need to ask to the people who made that happen. If a player nowadays wants to go to a team, then he has – I don't want to say the power – but if he has a strong will to leave and join another team then it is hard for the club. You cannot just ignore him and say 'you cannot leave' because then you have a disappointed player who won't play at his best."
A host of former players and pundits have questioned the Blues' decision to sell Matic during the summer, but Courtois feels the midfielder is in the past, and the club should focus on their Premier League campaign, which has not gone as planned.
The Blues are on 19 points after 10 games into the season, and they are already nine points adrift of Manchester City, who have looked unbeatable against any opposition. Antonio Conte's side face off against Manchester United in the Premier League this weekend, and a victory remains a must if they are to keep up in the title race.
Chelsea have missed the services of N'Golo Kante since the start of October, but the Frenchman is a likely contender to make a much-anticipated comeback this weekend after making the travelling squad for the 3-0 Champions League defeat versus AS Roma on Tuesday night.