Ruud Van Nistelrooy Impressed by Romelu Lukaku at United
Former Manchester United striker Ruud van Nistelrooy claims that he is left impressed by the early form shown by Romelu Lukaku since making the £ 75 million transfer from Everton.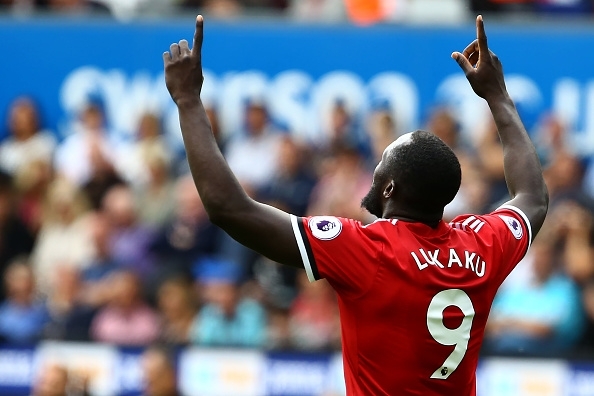 Lukaku was the big money purchase of the summer for Manchester United, as the club were able to sign the Belgian international under the noses of Chelsea. The fee could rise to up to £ 90 million making him the most expensive acquisition for Manchester United, although he will not be the after Neymar recently completed a stunning £ 196 million move to Paris St Germain.
Van Nistelrooy is regarded as one of the greatest strikers at Manchester United in recent times. The Dutchman was able to score plenty of goals for the club from 2001 to 2006. He has witnessed a Lukaku play a major role in Manchester United's excellent start to the season. The forward has scored three goals in the opening three matches. Even though he missed a penalty against Leicester City which would have given him a fourth goal,van Nistelrooy is left impressed by the start made by the striker. Lukaku has been one of the top scorers in the Premier league over the last few years, and it was not a surprise that he has been at the top of his scoring form.

"He's done great. To score in your first games here after you have been transferred for a lot of money, it is nice to get that pressure out of the way and get your first goals in.He has done well. Not only scoring but also providing, making his runs and doing his work. So it looks good for the season.There's always pressure to score here – but that also makes it interesting, dealing with that.The goals are expected and if you don't score there is a lot of talk about you not scoring. Then there's pressure on the next game," said the Dutchman.