Man Utd keen on Paul Pogba to stay at Old Trafford
Paul Pogba's stay at United has been unclear as the player was absent in the last season due to injuries. There were rumours about his transfer and according to the new report by the Sun, but it looks like United are ready to discuss deals regarding Pogba. Ole Gunnar Solskjaer is looking forward to deals on Pogba and Jesse Lingard and with the funds from these deals will be enough to sign Jaden Sancho to the club.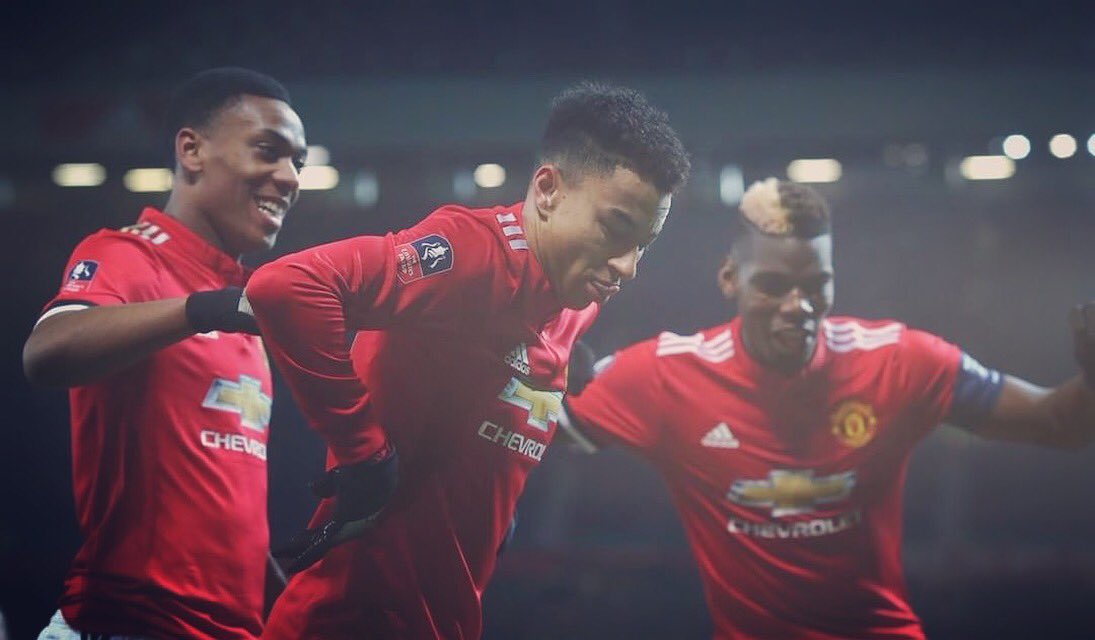 Ed Woodward, Chief executive of Manchester United, has already stated that the transfer will be limited due to the financial constraints brought by the Covid 19 pandemic. Borussia Dortmund has offered a deal to Sancho for £100 million and United definitely has to bring out most of the finance to sign the deal with the young player.
With the financial crisis, United will be looking forward to selling the players for the maximum amount available. Juventus are one of the teams to have shown interest in Pogba and they are ready to offer a good beneficial deal. The club is ready to offer players as a part of the deal, which includes Ramsey, Rabiot and Pjanic due to financial concerns.
Covid 19 has affected all the clubs of Europe – even the big ones – and this year the transfer we will not witness any record deal signing due to the financial constraints brought by the pandemic. Ole Gunnar Solskjaer has already spent £47 million for Bruno Fernandes in January transfer window and he will be forced to spend less in the upcoming summer transfer window for next season.
Pogba has mentioned his interest is to leave Old Trafford and Lingard has not been playing a good game. There are other players like Marcos Rojo, Chris Smalling, and Andreas Pereira who are more likely to be transferred according to Sun.
Sancho has been excellent, and he has scored 17 goals and assisted 19 goals in just 35 appearances. He is currently playing for Dortmund with whom he has long term deal till 2022. But there hasn't been any confirmation that he will stay there.