Manchester United Keen to Strengthen Midfield
Manchester United are in a strong need to strengthen their midfield. With Bruno Fernandes in lead, Solskjaer is trying to find young talents to support the team. The club has laid their eyes on the Birmingham star Jude Bellingham who is a sensation in the midfield.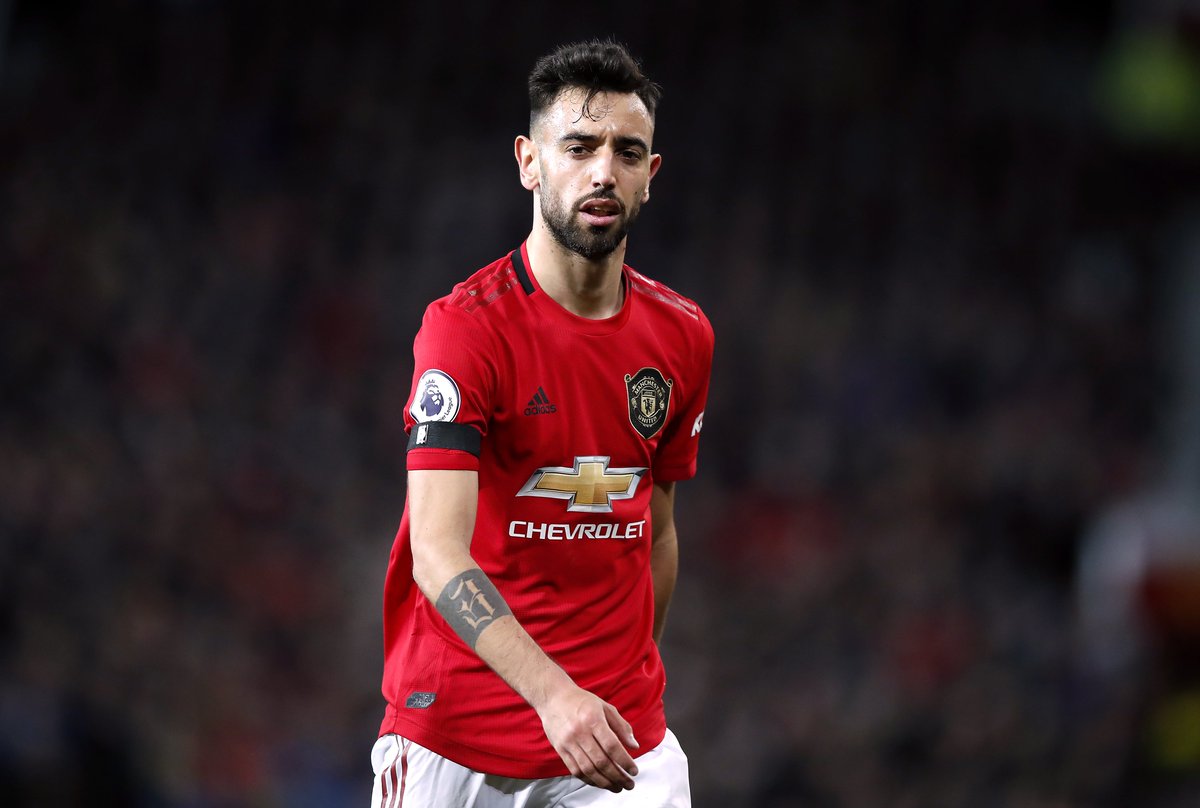 As per the new reports, Borussia Dortmund has also shown interest in the player. United was previously leading the deal but with the intervention of German club, they have taken the lead.
Dortmund has previously picked out players that United has been keen on signing the deal. Erling Haaland was signed by the German club even though it was United who was in the front line of making the deal with the player. It was the Bundesliga giant who confirmed to pay £18 million of the release clause to the player, which led him to sign the deal with Dortmund rather than Manchester United.
The same scenario can be repeated in Bellingham's case too. Dortmund has shown keen interest in the 16-year-old. The midfielder was shown both the premises of German and English clubs. He was exceptionally impressed by Dortmund and has shown only mild interest with United. The young player has shown more preference to the German club after visiting the training area.
If United fails to sign Bellingham, then it will huge blow for the club in the transfers. They are in desperate need for young midfielders and should make enough moves to secure the good ones.
Red Devils are still in the front line in signing Jadon Sancho from Dortmund in the summer transfer window. Solskjaer is looking forward to pairing up Fernandes with Jack Grealish or James Maddison in the next season. There is also news that United are showing interest to sign a deal with James Rodriguez of Real Madrid.