VAN DE BEEK NEEDS AN EXPLANATION
New signing Donny Van De Beek needs an explanation from manager Ole Gunnar Solskjaer on his limited role in the team according to former Manchester United striker Dimitar Berbatov.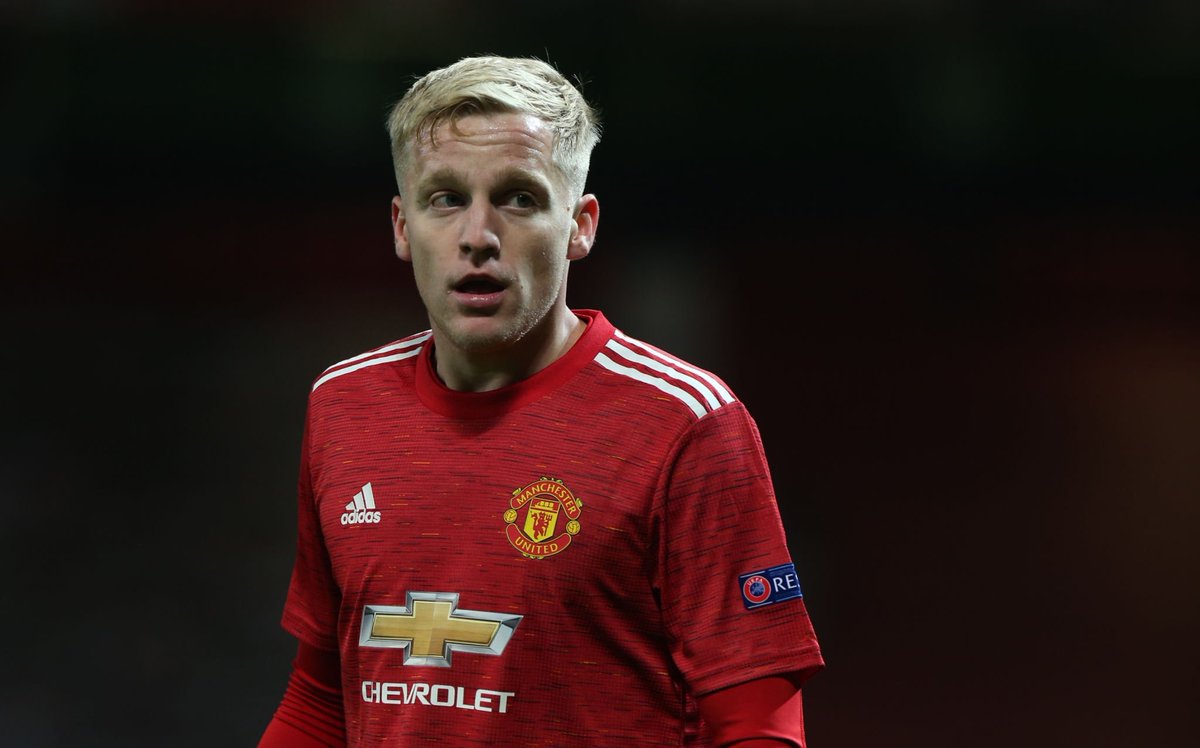 According to Berbatov, Dutch midfielder Donny Van De Beek must ask his manager why he has been used mostly as a substitute since he made a big money transfer to the club from Dutch champions Ajax Amsterdam last summer.
Donny Van De Beek has been primarily been used as a substitute at Manchester United since the club paid £35.7m to secure his signature at the start of this season.
DmitarBerbatov spoke to Betfairabout Donny Van De Beek as he urged the midfielder to ask questions about his limited role at Manchester United since his move from the Netherlands. DmitarBerbatov is a big fan of Donny Van De Beek from his time at Ajax Amsterdam. He revealed how he was impressed with the player in the colours of Ajax Amsterdam and the Dutch national team. Donny Van De Beek was part of the Ajax Amsterdam squad that won the Dutch Eredivisie title and also stunned European football by reaching the semi-finals of the Champions League during the penultimate season (2018/19 season). Ajax Amsterdam were giant-killers in the competition that season as they knocked out defending champions Real Madrid in the round of 16 before eliminating Italian champions Juventus in the quarterfinals. Ajax Amsterdam were eventually knocked out by Premier League team Tottenham Hotspur.
Since joining Manchester United last summer, Donny Van De Beek has been restricted to just two starts in the Premier League. In the last game in the Carabao Cup, the Dutch player was given three minutes as the Red Devils suffered elimination from the competition at the hands of rivals Manchester City. The Citizens beat Manchester United 2-0 away from home in their semi-final tie to book a final meeting with Tottenham Hotspur later this season.