Following Manchester United's brilliant attacking display to defeat Sheff field United on Thursday night Michael Owen has made a bold statement about the club's chances of clinching the Premier League crown this season.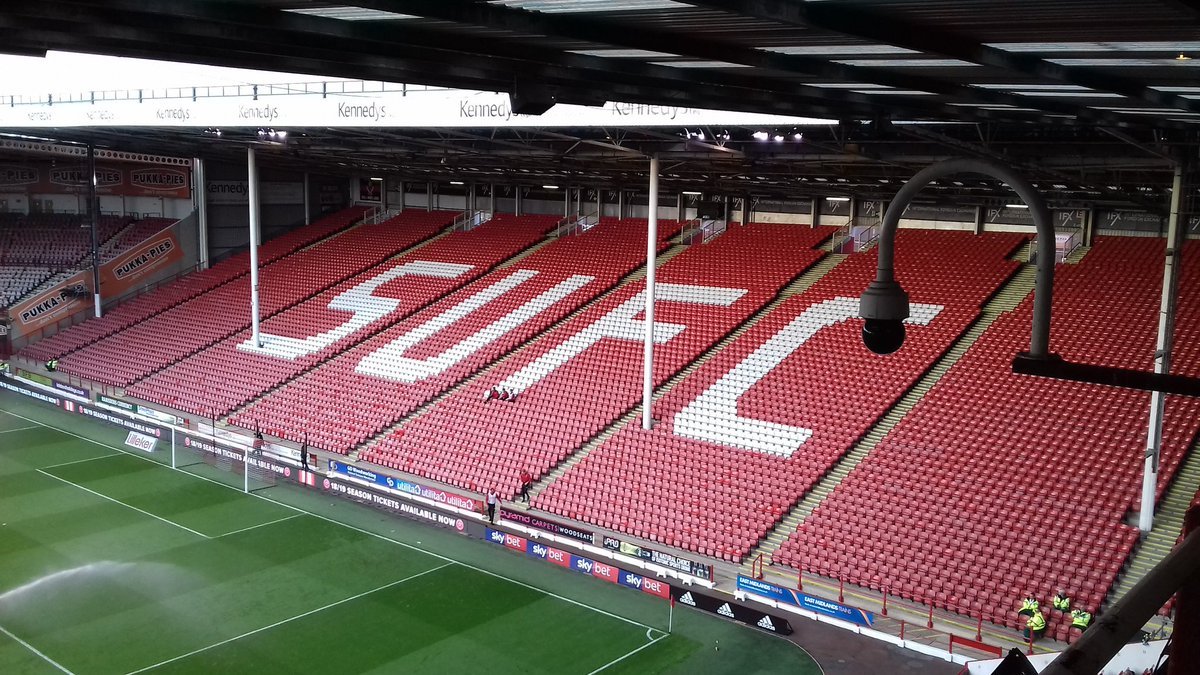 United traveled to Bramall Lane on Thursday having won their last 9 games on the road, and though not everyone expected it, they made it ten wins away from home on the bounce. A Brace from Marcus Rashford and a third goal from Anthony Martial - his first of the season - were enough to clinch the win even though Chris Wilder's side looked like they were going to put on a late fight.
United were down by a goal early in the first half but recovered before the end of the first forty-five minutes and headed into the break leading 2-1.