https://pbs.twimg.com/media/E_qAjySX0AIbO9R.jpg
Manchester United manager Ole Gunnar Solskjaer has revealed that the duo of Alex Telles and Jesse Lingard would be in his latest squad as his team attempts to seal a place in the Carabao Cup fourth round. Solskjaer and his wards will have to navigate the Carabao Cup third round tie with West Ham United at home to book their place in the fourth round of the competition.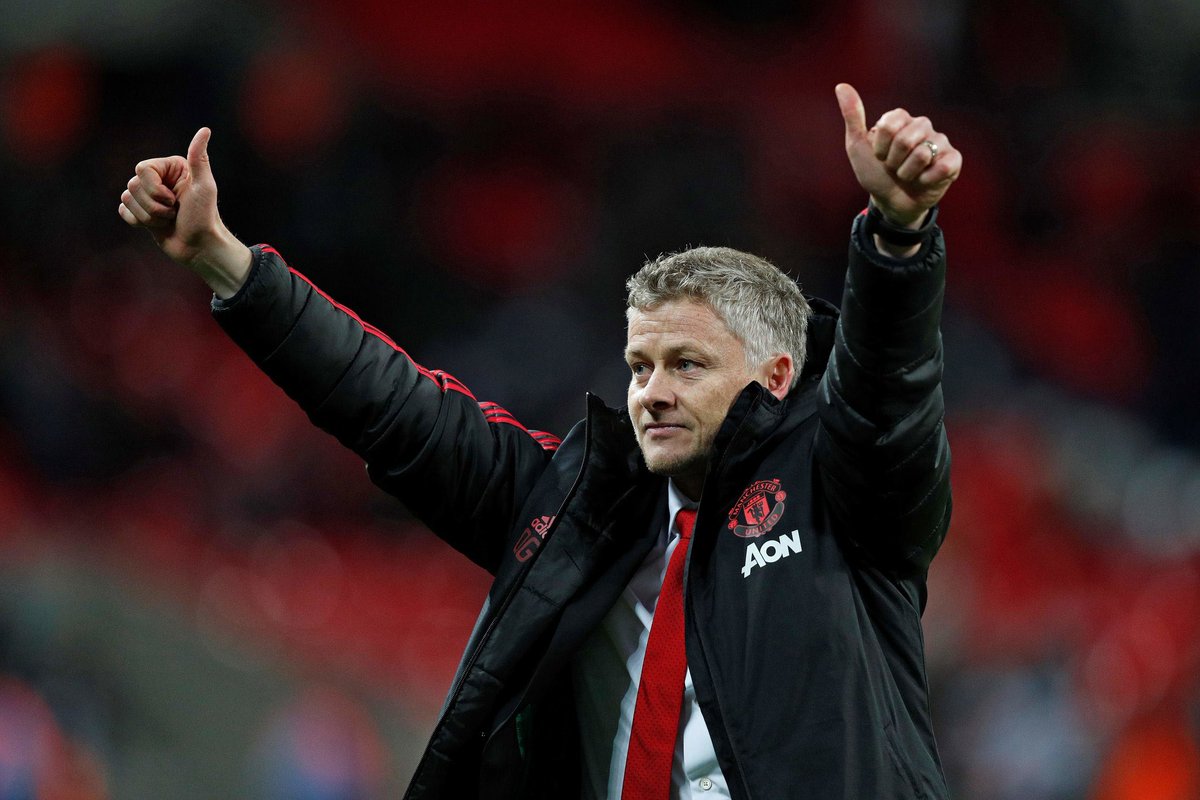 In his press conference ahead of the latest meeting with the Hammers, Solskjaer told reporters that Brazilian international left-back Alex Telles and England national team star Jesse Lingard would be in his squad for the Carabao Cup tie. According to the United boss, Telles will be in the squad at least, while Lingard has a spot in the starting XI for the game.