Solskjaer wants Manchester United to dominate teams like Liverpool
Manchester United manager Ole Gunnar Solskjaer has said that he wants his team to dominate games similar to Liverpool in the long run. The Red Devils have fared impressively against the elite teams this season but they have found it difficult when it comes to facing the lower league sides, who have nullified their counter-attacking option.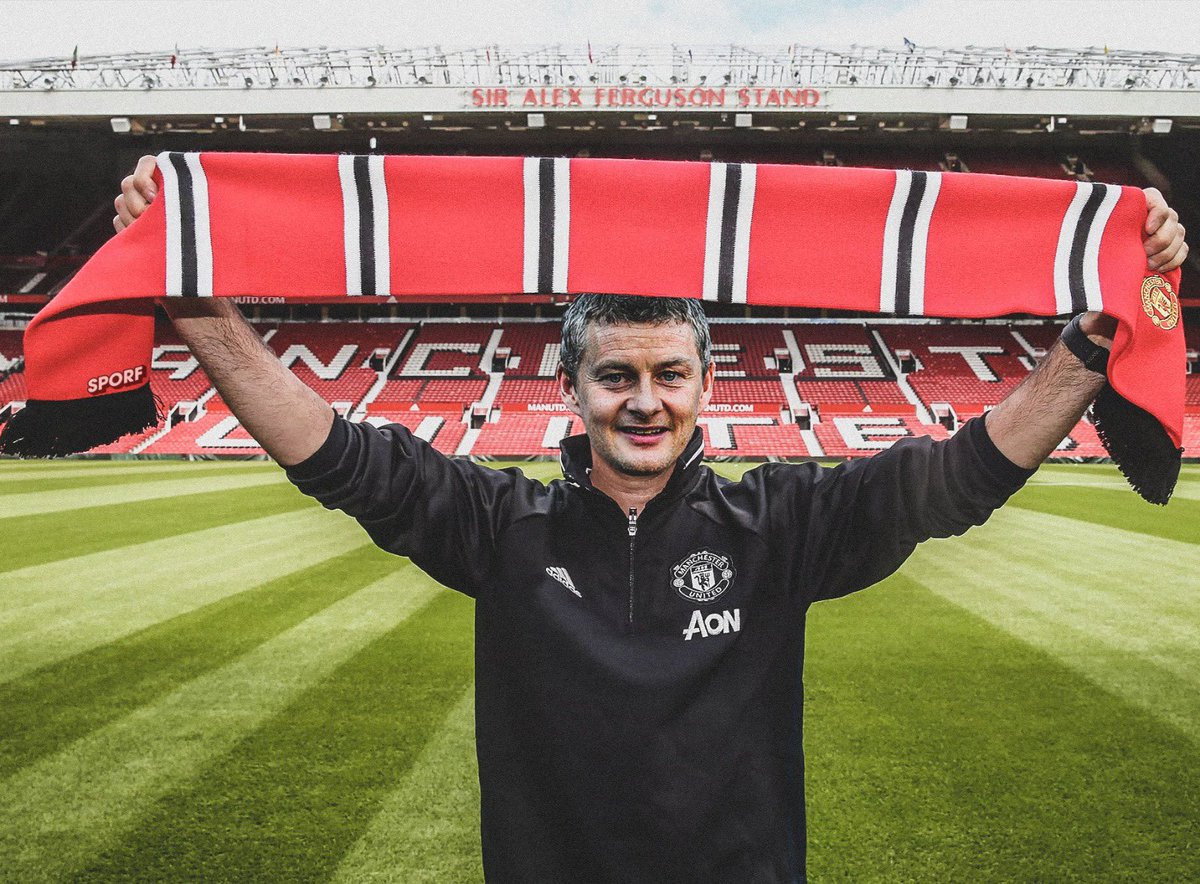 Speaking in a press conference, Solskjaer said that he has the vision of making his team to dominate matches in the same way as Liverpool. He added that the counter-attacking style of football remains the club's main strength and the players must find ways of coping when the opposition does the same to them.
He told: "We want to be a team that can go and dominate teams and break teams down. It's taken Liverpool a few years to get to that stage and we need to just keep on building because that's what we want to get to. Yes, we're good at counter-attacking. Yes, we've got pace and fast players. We should always keep that because it's in our tradition. We create loads of chances, but every time we lose it there's a counter-attack. We need to lock it down more, better at stopping the counter-attack. That's where this team is going to learn and grow and I'm sure we'll see an improvement over this season and the next year."
United are currently lying in the eight position in the league standings and they are currently nine points behind fourth-placed Chelsea. The last two games have been frustrating for them with a draw and loss to Everton and Watford respectively and Solskjaer will be hoping that the team can make amends when Newcastle United make the trip to Old Trafford on Boxing Day.
On paper, they are genuine favourites for the clash but they need to be wary of the counter-attacking threat from the Magpies, who beat them at St James' Park in October. Matty Longstaff scored for Steve Bruce's side on his Premier League debut.