Rashford says Manchester United could have a bright future under Solskjaer
Manchester United forward Marcus Rashford has said that the club could have a bright future ahead under the guidance of Ole Gunnar Solskjaer. The Norwegian found himself in a difficult situation following the club's successive draws against Sheffield United and Aston Villa but those concerns have been put aside with recent wins over Tottenham Hotspur and Manchester City.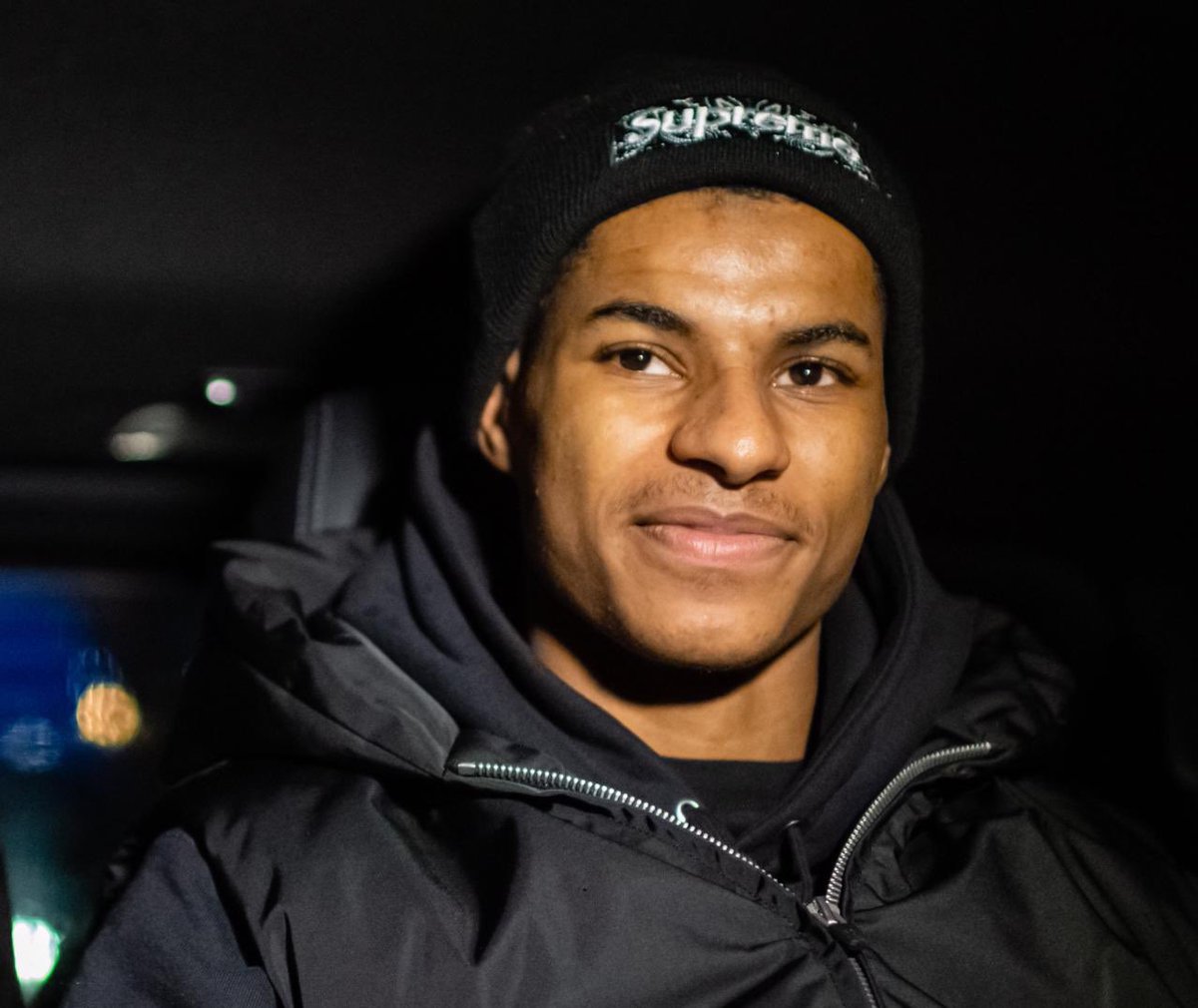 Speaking to BBC Sport, Rashford accepted that the Red Devils have been inconsistent with their displays this term and that is justifiable, given they are in a rebuilding phase with a young side. He added that the club need to stick with the manager in the hard times and there could be an exciting future ahead with the current crop of players.
"It's been an inconsistent start to the season, it's a young team, and we've been trying to get the right fundamentals and the only way to get consistency is to go through these hard times. You have to stick with the manager and process. If we do that we've got something to be excited about in the future," he told.
Rashford bagged his 13th goal of the season in the 2-1 win over Manchester City and he has already equalled the goal tally achieved during the past two seasons with the club. As such, he has definitely made an improvement under the tutelage of Solskjaer and it remains to be seen whether the team as a whole can find the consistency through the remainder of the season.
The Red Devils are currently fifth on the table after successive wins over Tottenham Hotspur and Manchester City and they will go into the forthcoming game at Everton with plenty of confidence. Still, there remains the concern over their performance against mid-table teams, who are prepared to sit back and defend and Solskjaer needs to devise a different tactic from the counter-attacking approach.