SKRINIAR: PSG CONFIDENT ON SIGNING DEFENDER
French champions Paris Saint Germain (PSG) are increasingly confident that they can sign Slovakian international defender Milan Skriniar from Inter Milan. Various media outlets have reported that PSG are interested in signing the onetime Manchester United target and the latest report concerning the transfer says an offer of €60m plus add-ons should be enough to get the transfer done. Talks are continuing between Inter Milan and PSG for Skriniar and the French giants are confident that they can sign the Manchester United target for €60m plus bonuses.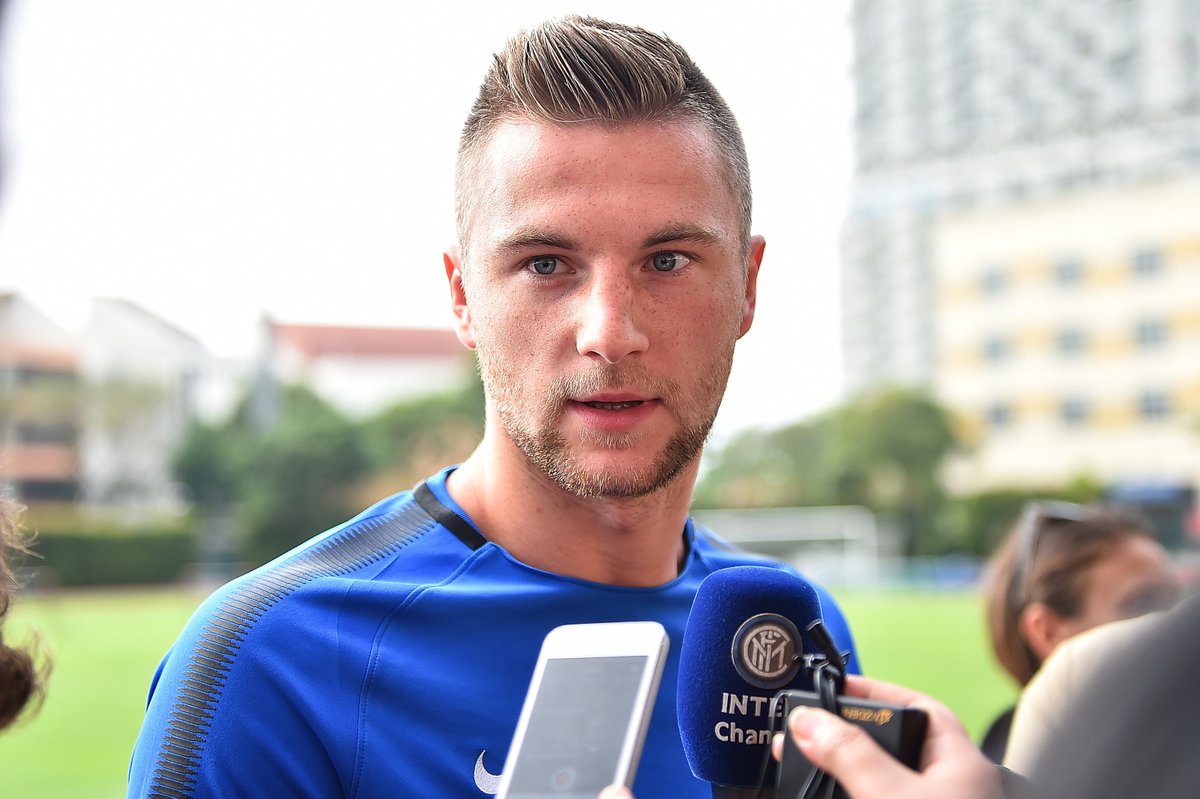 There has been a lot of speculation about the various proposals made and turned down for Skirniar between Inter Milan and PSG over the past days.
On Skriniar, RMC Sport stated via a report that PSG have not made an offer for the central defender as they want to agree a transfer fee for him with Inter Milan before they make a bid for him. It was reported thatPSG are confident that €60m plus add-ons would be enough to sign the Manchester United target as it is not far from the Inter Milan asking price of €65m plus add-ons which was quoted by Alfredo Pedulla on Tuesday. Pedulla is a transfer expert for Sport Italia.
Immediate past Italian champions Inter Milan have lowered the asking price for Skirniar. Initially, the Nerazzuri demanded at least €80m to sign the Slovakia national team star, but the fee will likely be lower due to the fact that the player has one more season on his contract in addition to Brazilian defender Gleison Bremer being lined up from fellow Italian Serie A side Torino.
PSG have jumped to the front of the queue for Skriniar following their interest this summer. He has previously been linked with a move to the Premier League. Tottenham Hotspur, Manchester United and Chelsea have all been linked with the defender in the past transfer windows.