Manchester United midfielder Jesse Lingard has shed light on his future plans
English footballer Jesse Lingard isstriving for playing time underOle Gunnar Solskjaerand he has voiced the possibilities of his future plans. The player, since the beginning of this year,hasn't been given starts in Manchester United's regular team. The situation remains similar even after resumption of the league as the only playing time givenwas 28 minutes. He has also not scored a goal since December 2018 making his position at United vulnerable.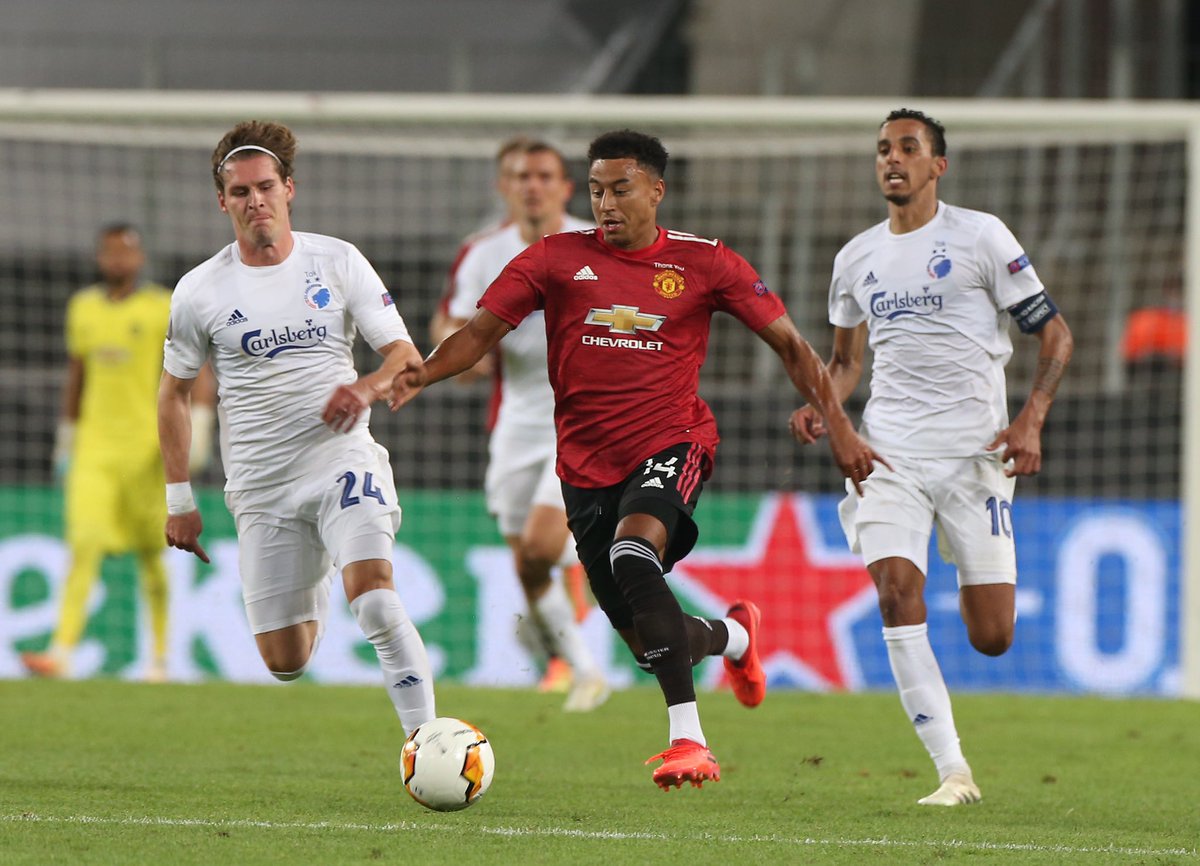 As per the reports, he has been advised bysuper-agent Mino Raiola and is looking forward to a move towards another club.He has made 204 appearances for the club and he loves the club. He is reluctant on taking on a decision and will be making the choice once the transfer window opens.
Quizzed on his future in the media, Lingard said: "Like I say, I've been at United for so long and I love it and I'll keep on loving it. I train with a smile and go in with a smile because it's my job and I love what I do and I love the club as well."
United has one match left against Leicester City which will determine their future to the Champions League. After this, they will need to refocus on Europa League which will be resuming soon.
Lingard is looking forward to making a choice before the end of the current season as the efforts made by him has been not noticed by the Solskjaer. He added that during the lockdown he was able to evaluate himself and he has wanted to go to the team to work harder and prove himself.
The player was ready to for all the circumstances and he was sure one can make a difference on the field even if it was for five or 25 minutes.