Maguire appreciates Greenwood's efforts and believes in his special talent
Harry Maguirehas acknowledged that Mason Greenwood is 'special talent'. The youngster has proved worthy on the standards of United with the 17 goals in this season. He became the saviourfor the team in the match against West Ham that ended up in a 1-1 tie. His goal helped United to gain one point saving them from the defeatas they were looking forward to playing in the upcoming Champions League. The youngster has matched his records with the legendary players of United like Wayne Rooney and George Best.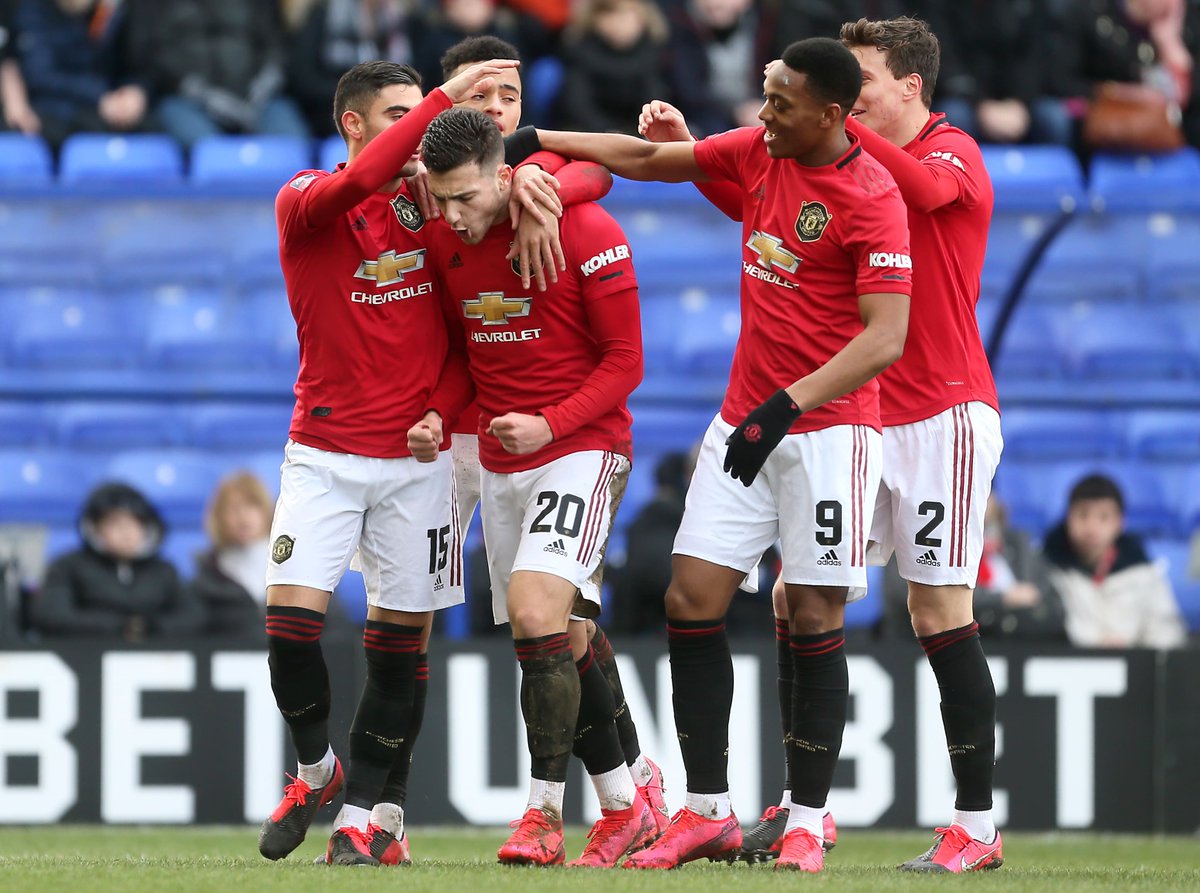 Greenwood became the fourth teenager to score 17 goals by following the steps of Rooney, George Best, and Brian Kidd. With many more years to come, he has a lot more to achieve in the future. United captain Maguire has belief in the player that he will become one of the best in the world.
The captain had words of appreciation for his performance at the club. Maguire is among those expecting Greenwood to reach the very top, with the United captain telling the club's official website of a mercurial talent: "When he gets into the box and he can manoeuvre his feet - to either foot - he's a nightmare for defenders, I know from training."
Maguire is not happy with the draw against West Hamas the victory would have cemented their position at the third slot with the ticket to Champions League. He said that it was an important game which they shouldn't have lost and the team had wanted to win the match but unfortunately, it ended in a tie.
United could end the season within the top four if they can avoid defeat against Leicester City which is the former club of the captain. He was transferred from Leicester for a record transfer fee of £80 million on last summer. If his former club is able to secure the victory,then United doesn't stand a chance on entering the top four. Maguire has assured that they will be ready for the game and is well aware of the importance of the match.