Ian Wright blames Jose Mourinho for destroying Marcus Rashford's confidence
Arsenal legend-turned-pundit Ian Wright believes Jose Mourinho has damaged the confidence of Marcus Rashford during the recently concluded campaign. The England international made a strong start to the 2017/18 season with nine goals and seven assists by mid-December but he thereafter struggled to command a regular spot.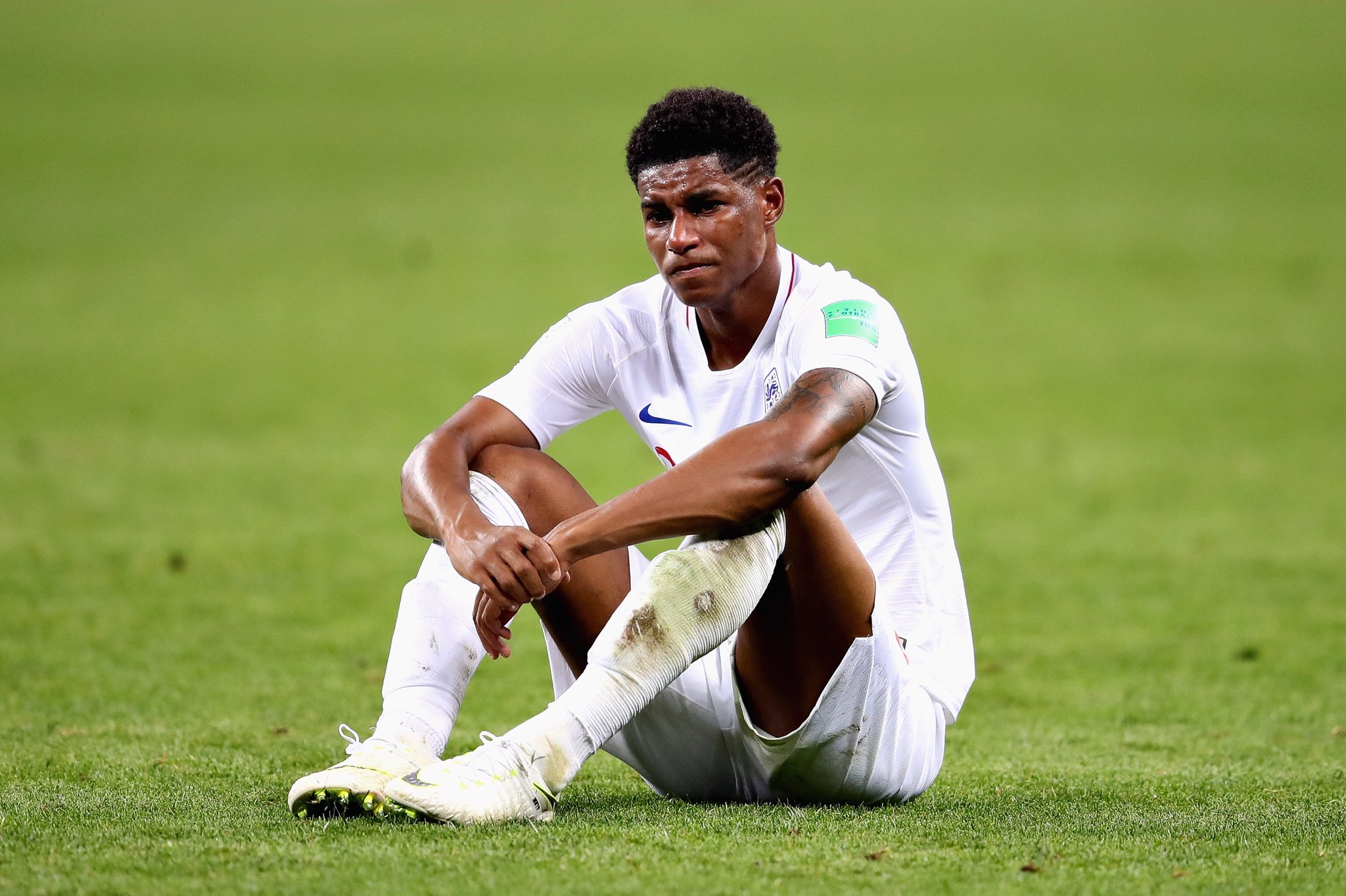 Rashford had sustained a minor injury during the festive period and shortly after his return, he was forced to settle for a substitute role. Ultimately, the 20-year-old managed just nine starts in the second half of the campaign and this appeared to have seeped through his confidence after his relative no-show in the FA Cup final defeat to Chelsea.
Shortly after the game, Wright criticised Mourinho for Rashford's downfall by saying: "Eighteen months ago you could have put him in against Real or Barcelona and he'd have been outstanding, playing with flair and without fear. Now he looks like a kid fresh out of the academy who is desperately trying to impress. Anything, in fact, but the English jewel we'd unearthed who could take the World Cup by storm."
Both Rashford and Anthony Martial were tipped to have strong seasons with Manchester United this term and the pair were quite frequently exchanging positions on the left wing until January. However, following the mid-season arrival of Alexis Sanchez, Mourinho decided to switch the youngsters to the right wing to compensate for the Chilean's presence and things thereafter went pear-shaped.
Martial failed to contribute a goal or assist between the months of February and May and whilst Rashford did score three times in the same period, his finishing and positioning skills were largely questionable towards the end of the campaign. Rashford was almost non-existent during the FA Cup final loss to Chelsea where he was entrusted to lead the line ahead of a less-fit Romelu Lukaku.