HENDERSON TARGETS DERBY VICTORY
The two fierce Manchester rivals will be coming up against each other once again when they face each other in the EFL Cup semifinals. The match is likely to witness Dean Henderson between the goal for United.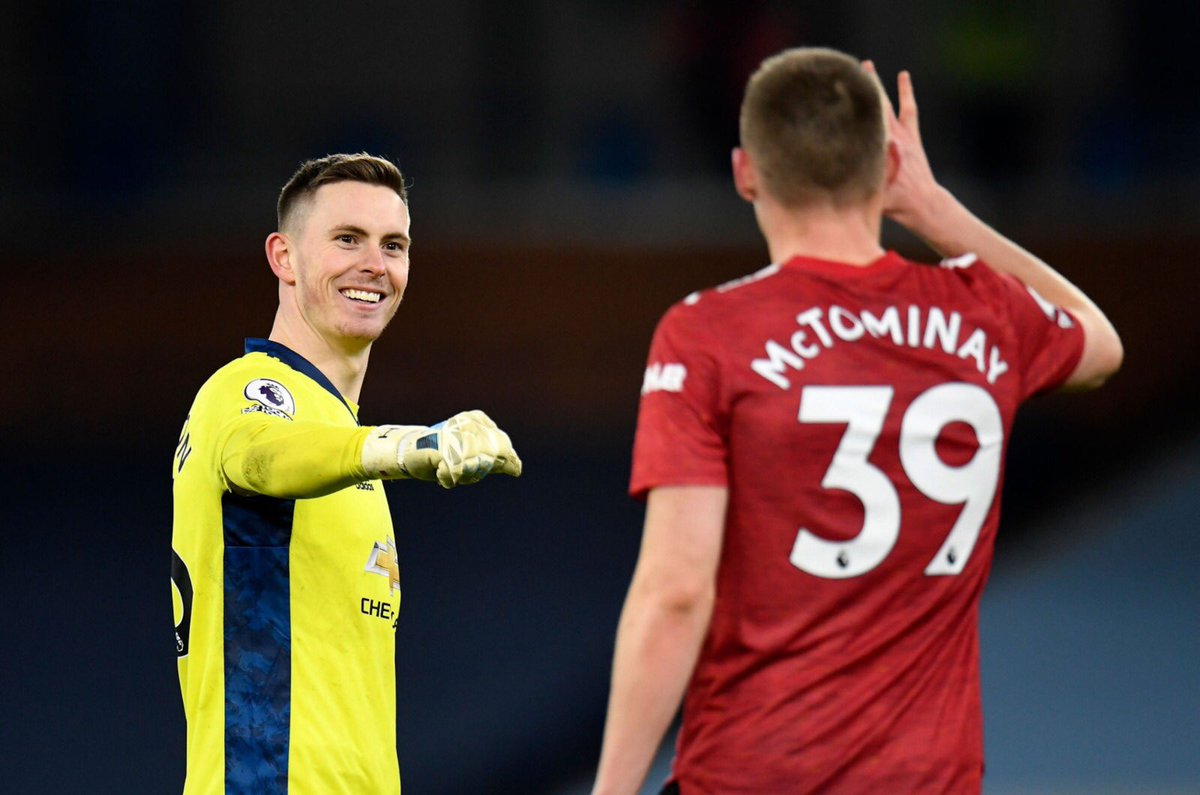 After spending several seasons on loan at various clubs like Stockport County, Grimsby town, Shrewsbury Town, and Sheffield United, Henderson is finally having the chance to prove himself at United. The 23-year-old may have only featured in seven games so far this season, but he has already proven to be a worthy understudy for David de Gea.
Henderson is yet to keep a clean sheet in the Premier League and he has played three league matches so far. However, he has not conceded a goal in any of the EFL Cup matches.Henderson is hoping to retain the record while the most important thing will be to secure bragging rights from the derby match. The winners of the semi-final will go on to play against Tottenham in the final.
After losing out to Manchester City in last season's semifinals, United will be looking to get a positive result this time around. United's last success in the competition was back in 2016-17. City, meanwhile, have had a lot of success after winning the trophy three times in succession. Since 2013-14, City have won the EFL Cup on five occasions.
"This one will mean a lot. Obviously the vibe will be massive throughout the city.The city is mostly red, and we need to paint it red. But we're getting better all the time, so hopefully we can get a good result.One team has got to win it, so I think both teams will go for it. We'll probably take the game to them and have a go, and see what comes off," said Henderson.