CHELSEA'S LAST 5 LEAGUE GAMES COMPARES TO UNITED, OTHERS
Chelsea have five Premier League games to secure a place in the Champions League next season and are firmly in the driving seat to do so. The Premier League season is approaching its tensest stage with the title, top four and relegation all still to be decided. But Chelsea fans can relax with their side largely existing outside of the chaos this time around.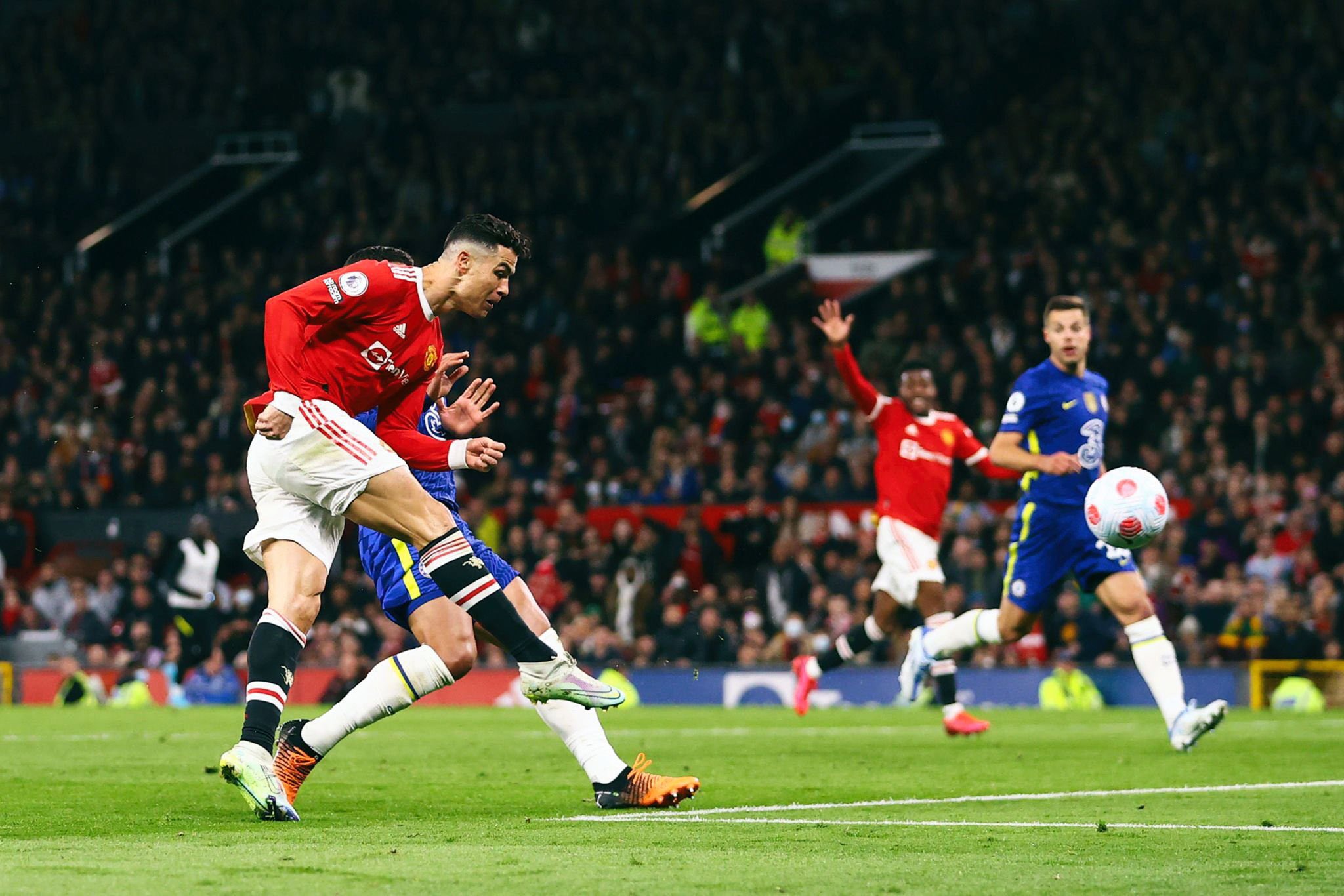 While Thomas Tuchel's side are yet to confirm their place in next season's Champions League, the Blues are sitting comfortably in third place in the table, cut adrift of the title race but also eight points clear of fifth-place Tottenham. They may not admit it yet, but focus will no doubt be turning to an FA Cup Final clash with Liverpool in a couple of weeks' time.
Everton (A) - May 1
Next up is an away game, with a familiar face amongst it all.
Wolves (H) - May 7
The Blues then make the long-awaited return to Stamford Bridge, facing off with Wolves.
Leeds United (A) - May 11
The final away trip of the season is to Elland Road, where relegation candidates Leeds play host.
Leicester City (H) - May 19
If the Blues manage to maintain their gap over the chasing pack, then this game could have little to nothing riding on it.
Watford (H) - May 22
The final game of the season is at home to Watford.
Arsenal's remaining fixtures
West Ham United (A) - May 1
Leeds United (H) - May 8
Tottenham (A) - May 12
Newcastle United (A) - May 16
Everton (H) - May 22
Tottenham's remaining fixtures
Leicester City (H) - May 1
Liverpool (A) - May 7
Arsenal (H) - May 12
Burnley (H) - May 15
Norwich City (A) - May 22
Manchester United's remaining fixtures
Brentford (H) - May 2
Brighton (A) - May 7
Crystal Palace (A) - May 22