Solskjaer speaks after Marcus Rashford signs a new long-term deal
Manchester United manager Ole Gunnar Solskjaer has said that he is delighted after Marcus Rashford committed his future to the club on a long-term deal. The England international had been in a contract standoff with the side over the past year but the club have eventually sealed a four-year deal with the option for a further 12 months.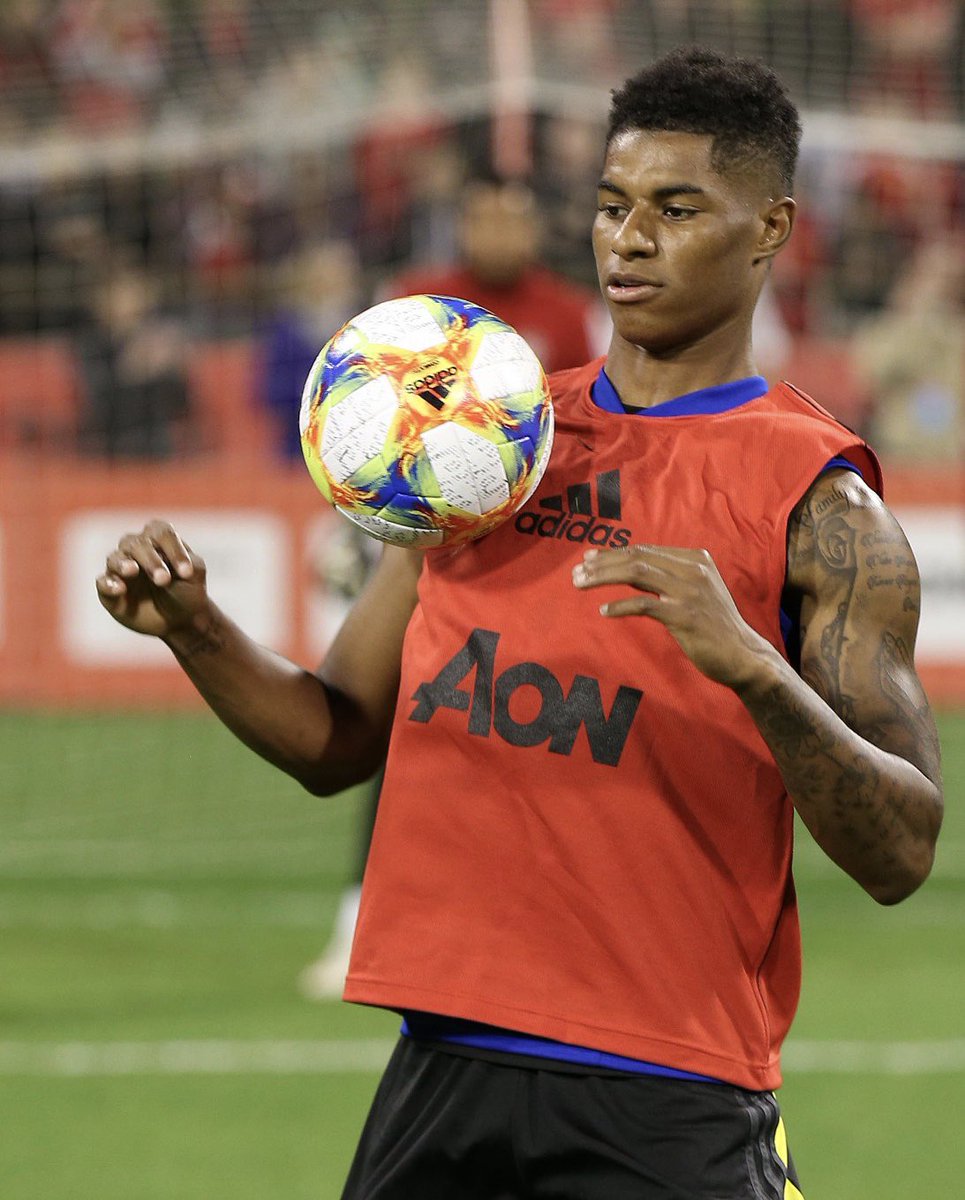 Shortly after Rashford penned the renewal, Solskjaer said: "Marcus is one of the most talented English players of his generation. He is an outstanding player; blessed with natural pace and energy. Marcus is a shining example of the talent that our Academy produces and his upbringing means that he truly understands what it means to play for Manchester United. "Despite being only 21 years old, Marcus already has great experience. He has a fantastic future ahead of him with the club and I am delighted that he has signed a new contract."
Rashford has been an integral figure in the first-team squad over the past three-and-a-half seasons and during this period, he has contributed nearly 50 goals across all competitions. Still, there has been the criticism regarding his finishing in front of goal and that remains something he may have to improve on during the forthcoming seasons.
Meanwhile, United are also pressing with a contract renewal for goalkeeper David de Gea but so far, there has been no breakthrough with the Spaniard. The shot-stopper has been wanting wages of around £500,000-a-week but reports have emerged that United have offered him with a final take-or-leave offer of £350,000-a-week.
The Spain international has 12 months remaining on his current contract with the team and United may have to decide the player's fate, should there be no breakthrough over the negotiations. Paris Saint-Germain have been touted as the leading destination for the 28-year-old, though they are said to favour a Bosman agreement for next summer.