MOURINHO HOLDS THE ACES
Former Chelsea midfielder Nemanja Matic has revealed that Jose Mourinho was an important factor in his move to Manchester United. Indeed the former Chelsea player won the league under Mourinho when the pair was at Chelsea and said that he would be looking for more with Manchester United.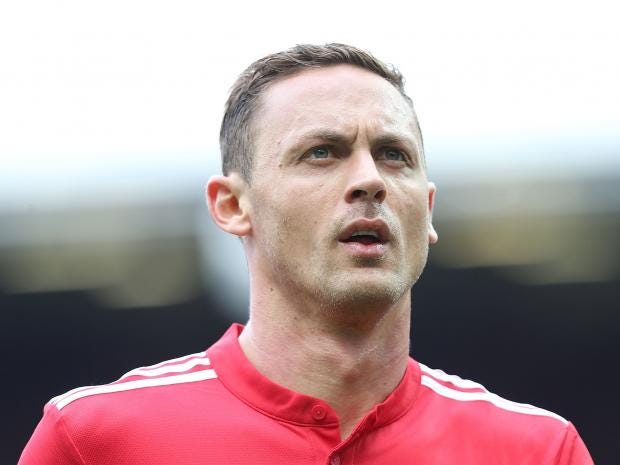 Nemanja Matic said that Jose Mourinho was the main reason that he accepted the move to Manchester United as he enjoyed working under the Portuguese manager during his time at Chelsea. He said that it was him that brought him from Benfica and this is why he accepted to work under him against at Manchester United.
He said that it is also an honor to play for a team like Manchester United and that he is looking forward to winning more trophies with them - in his career he has played for some big clubs such as Benfica and Chelsea but Manchester United is the biggest. He said that when he heard that they were interested in him, he did not give it a second thought. Manchester United have been installed as title-favourites at sport.netbet.co.uk after two brilliant 4-0 results, which have put them right at the top of the table already.
Nemanja Matic said that so far he has enjoyed himself at Manchester United and he is looking forward to winning games with them. He said that their first game against West Ham had been great and that they are determined to win their up-coming matches, citing a good team spirit and players who are focused on their objectives. He is convinced that they will be challenging for trophies at the end of the season.
Meanwhile, Jose Mourinho also remains a massive influence in Luke Shaw's career. It was expected that Luke Shaw would be sold during the transfer window, but so far there are no concrete offers that have been made for the 22 year old player. It is believed that, after a summer of proving himself to the manager, Luke Shaw may now extend his contract with Manchester United after reports that Jose Mourinho might have been impressed by the player.
It is believed that Jose Mourinho has been impressed during the pre-season and that he might be prepared to give him another year at Manchester United instead of signing a new player.
Shaw said that he is simply happy to be staying at Manchester United and he will be looking forward to fighting for a place in the team. He said that the last season has been plagued by injuries and that he will be hoping that he could get enough playing time this time around.
The defender has only recently returned to first team training, and he has yet to be named in the squad. The Portuguese manager believes that the player will return to full fitness in around one month and that he will then be available for selection.
Mourinho is still looking to strengthen the team as he feels that he lacks cover at the back. He said that he has a strong first team and that it is important that he has back-ups because the Premier League is a long season and that there will be players that will be injured as well as suspended.