Lukaku leaps into the support of David de Gea amid slump in form
Manchester United striker Romelu Lukaku has leaped into the defence of goalkeeper David de Gea amid his torrid run of form of late. The Spaniard has been culpable for making keeping mistakes which have cost the team over the past month and one of those came during the 1-1 Premier League draw against Chelsea, which has hampered their prospects of making the top four.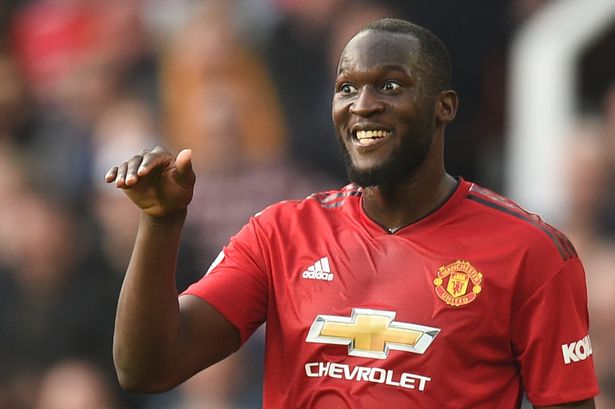 Speaking to the club's official website, Lukaku described De Gea as a very positive person and suggested that he has been the club's standout performer in the past few seasons. He added that the shot-stopper will return to his best form in due course, considering he will learn from the mistakes made in recent weeks.
He said: "David is a really positive person. He has the been the best player at the club for seven or eight years consistently. I don't think we should discredit him and suddenly say he is a bad goalkeeper. He has saved us so many times this season. It happens to strikers, it happens to midfielders and now it is happening to him. He has to learn from it. Goalkeepers always have a spell when it might be difficult."
De Gea mishandled a long-strike and ambitious strike from defender Antonio Rudiger at the weekend and this paved the way for Marcos Alonso to score from the fumble. Due to that mistake, United were eventually denied the maximum points from the encounter and that has put their hopes of making the top four in jeopardy.
The Red Devils are currently three points behind Chelsea in the race for the final Champions League spot and they require the Blues to at least suffer one defeat from the remaining two games. Still, they may struggle to make the top four, considering they have an eight-goal difference to recover from the matches against Huddersfield Town and Cardiff City.