Jose Mourinho wants a long term stay in Manchester United
Jose Mourinho is one of the highest rated managers in the world of football as the Portuguese coach has lifted the biggest titles there are to win in the sport.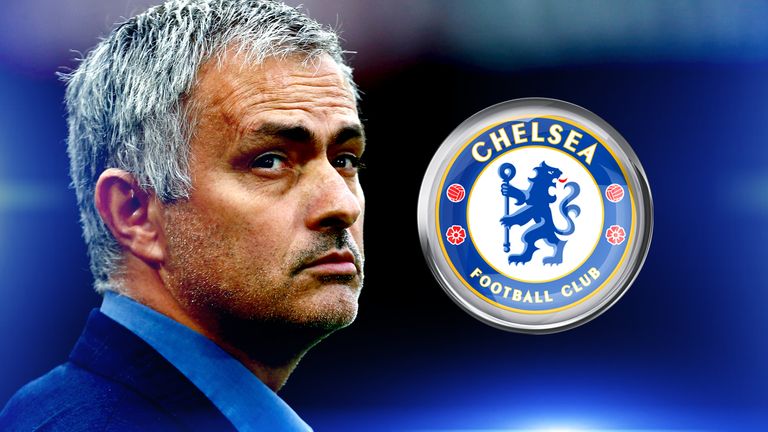 Despite being one of the most controversial and loud-mouthed figures in football, he has the titles and accomplishments to back him up.
Winning the Champions League silverware with 2 different clubs is just one of the achievements that the Portuguese coach has secured in his managerial career.
Something that is fairly unique about Jose Mourinho is that he has never spent more than 3 years in charge of any club. He has changed between clubs before reaching the 4 year mark but this might be changing soon as the Portuguese manager is believed to be interested in managing Manchester United on a long term basis and stay beyond his traditional 3 year stay.
In recent times, Manchester United has had a number of different managers being either sacked or simply departing due to unsatisfying results but the Premier League club is interested in keeping a manager on a long term deal and Jose Mourinho also wants to make it happen.
Ever since Sir. Alex Ferguson announced his retirement from coaching clubs, Manchester United has struggled trying to keep hold of a coach who could replicate the accomplishments from the Scottish man and this has led to David Moyes being fired after only 10 months and Louis van Gaal being heavily critiqued for an extremely boring playing style.

The arrival of Jose Mourinho is expected to help solve some of the issues that Manchester United has been experimenting in recent times.
Not all the fans of Manchester United are excited to see Jose Mourinho being selected as the new coach of the Premier League club as the Portuguese manager is a very controversial figure and he has already began making huge changes and one of these changes is in relation with Ryan Giggs.
Mourinho is viewing Ryan Giggs as a potential threat to his job in Old Trafford and the 2 times Champions League winner just does not view Giggs as someone that he will need and this means that unfortunately for Giggs, he will end his stay with Manchester United after having worked with the club for over 25 years.