Higginbotham questions the fitness levels of the current Manchester United squad
Sky Sports pundit Danny Higginbotham has said that Manchester United are far off from competing with the likes of Manchester City and Liverpool for the Premier League title unless they can improve on the fitness levels of the current squad. The club recently endured a disappointing campaign where they finished sixth on the league table and the board are expected to spend in the transfer market to some of the ongoing concerns.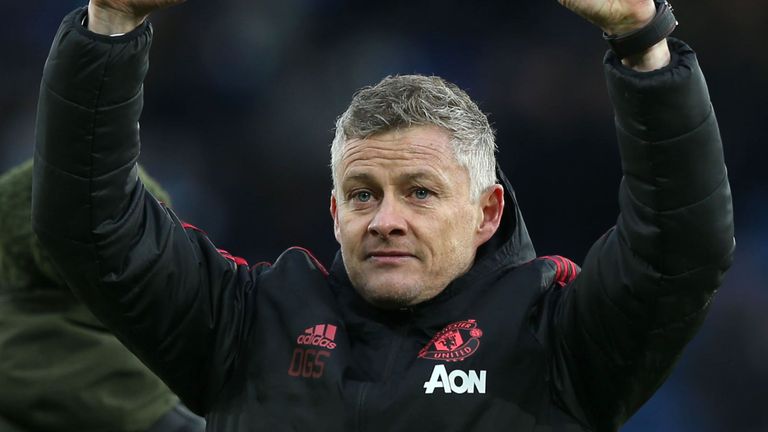 Speaking on Sky Sports, Higginbotham indicated that the United players should plenty of adrenalin during the initial tenure under Ole Gunnar Solskjaer but they could not sustain the same for the final months of the season. He added that the current crop of players lack the necessary fitness levels to cope with Ole's style of play and the manager needs to sort out the concern during pre-season.
He said: " When Ole first came in there was a lot of adrenaline around and the team looked good, they looked strong. But then as the season went on it was plain and obvious for everyone to see – the players aren't fit enough for Ole's style. That doesn't mean they're not fit players, because you have different styles of football. If you took Klopp or Guardiola and got them to take over this United squad now, regardless of the different in quality between the groups of players, the United players can't play in that way. It requires a different level of fitness."
United's main problem was the defence through the Premier League campaign and they conceded more than 50 goals over the course of the 38 games. Aside from this, there were also disappointing with the forward play during the final months of the season and that ultimately cost them in the push to make the top four. Ole's team managed just one win from the final six games of the Premier League season.