Better Times in the Near Future for Manchester United, says Jose Mourinho
Manchester United have been struggling ever since the retirement of Sir Alex Ferguson.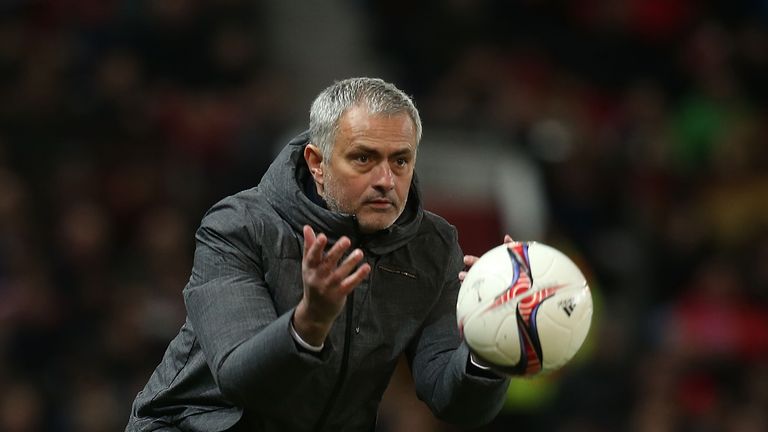 The club have gone from regular Champions League contenders into a club that even fails to qualify for the competition. The demise from the top positions is certainly surprising considering that United have spent a huge sum of money on new players in the last five years. Even after the appointment of Jose Mourinho, the club spent close to £ 150 million on players like Paul Pogba and Henrikh Mkhitaryan. Yet, there has been little joy in the campaign – even after the League Cup victory – as the club at facing an uncertain future with regard to a top four finish.
Manager Jose Mourinho, though, says that he expects the good times to return to the club in the near future. Many expected Mourinho to instantly transform United into a title challenger, but this has not been the case. However, performances and results have improved tremendously in the second half of 2017.

They will provide a lot of confidence going into the next campaign. Jose Mourinho has a lot of experience when it comes to getting success at major clubs. He had previously helped Real Madrid end a three-year wait for a major trophy during his time at the Spanish club.
After having won titles in England, Spain, Portugal, and Italy, Mourinho is aware that instant success is not possible due to the high competition in England."It doesn't matter what happens in terms of titles we win or don't win. I always feel that the season is very important for me, the players and the club.I would say this can be the first season of the next five or six or seven. It can be the first season of better years.And the reality is even in the first season of better years we won already and we have already the chance to do good things until the end of the season," said Mourinho.